About Us
There's so much to love about summertime in Nantucket. And there's no better way to take in the beautiful landscape, historic architecture, and salty ocean breeze than by cruising the island on your bike. Growing up this was our favorite part about going to Nantucket. But getting to the beach with a towel, book, and sandwich required a sturdy bike basket, and we could never find one to last more than one season that didn't take also take all of the hard-earned cash from our summer jobs!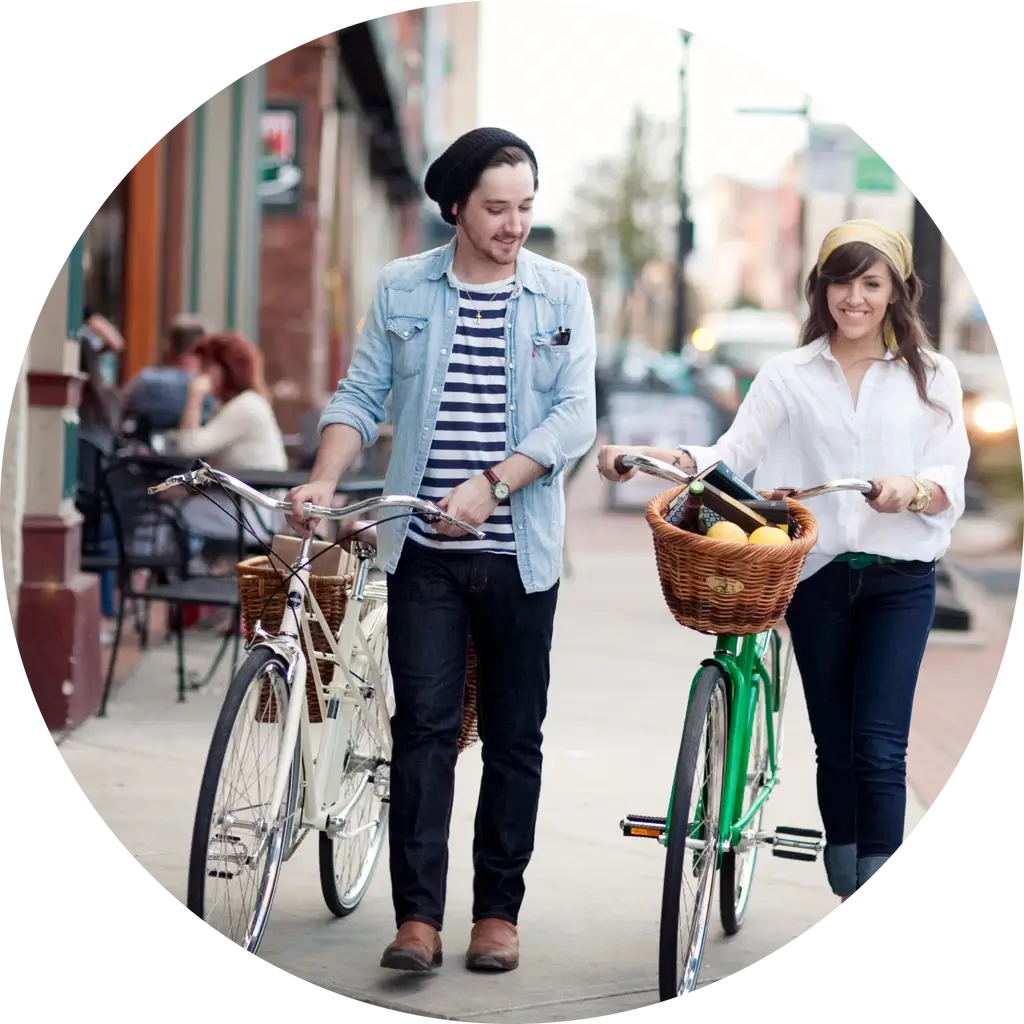 Lucky for us, our family has had an appreciation for basket-weaving that goes back several decades selling beautiful, handmade baskets for your home and garden. We worked with these weavers to make baskets for our family's bikes on Nantucket, and after a couple trips around the island, we realized other people were in need of beautiful, quality bike baskets like the ones we had made.
We worked closely
with the artisans to improve the original prototypes and design a specialty bike basket that is high-quality and durable, beautifully made in the original Nantucket Lightship style, and at a reasonable price. Initially a must-have for coastal New England areas, the baskets quickly became popular all across this country, where biking, sustainability, and spending time outdoors have become a priority.